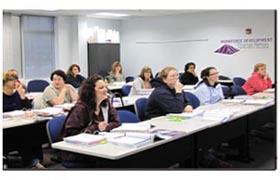 With the ever-increasing spotlight on compliance issues, accurate billing and reimbursement, correct coding should be a top priority in all medical practices. This CPC proficiency examination preparation course is designed to provide participants with the most updated information relating to CPT and ICD-10 diagnostic coding.
Is today the day you change your future?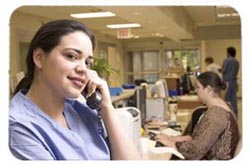 The Certified Professional Coder (CPC) is an approved Medical Coding CPC Preparation Course through the American Academy of Professional Coders (AAPC).
This 20-week course will be held virtually. The course is a live, interactive class that can be attended from anywhere via Zoom. Classes meet every Saturday for 8:00A.M. to 12:30 P.M. and will conclude by sitting for the National AAPC examination.
Class sizes are limited and fill quickly, payment must be received to register. All completed applications and monies must be turned in by the established date.